About Athmasugalaya
The knowledge of Ayurveda is relevant only when it is incorporated in our life style. Moreover, ailments can be treated effectively only if the genuine principles of Ayurveda are properly followed.
Athma Sughalaya is a traditional heritage Ayurveda hospital and an Authentic Ayurveda Centre in Thanjavur. We are listed as top tanjore ayurvedic hospital and Ayurvedic Treatment centre in thanjavur. Set on a tranquil landscape amidst swaying palm trees, pristine ponds, legendary temple structures and verdant paddy fields, Athma Sughalaya is a pioneer in the arena of authentic Ayurveda treatment with a proven track record.
We rightly infuses expertise, tradition, culture, and healthy Ayurvedic practices in harmony with nature for optimizing treatment results and has created a niche' for itself amongst countless of its patrons. The setting of Athma is conducive for Ayurvedic treatment as it is a congregation of pristine nature forms and holistic Ayurveda. The classical and specific treatments offered here at Athma are unique and has been the key factor to its success.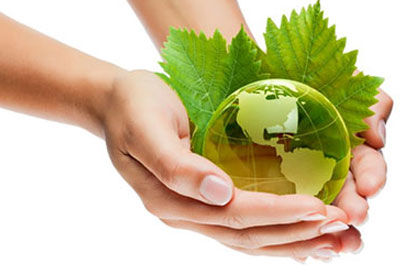 Mission
Providing excellent medical treatment, by a team of dedicated staff and creating a premier, patient focused and integrated health care delivery system and achieving highest degree of patient satisfaction.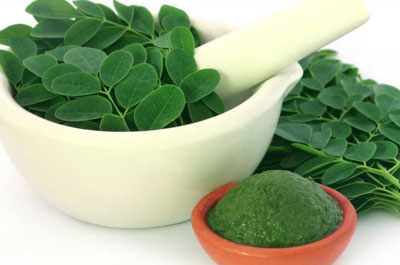 Vision
The aim of the centre is to provide comprehensive health care to all sections of society through personalized care by highly competent professionals. It will remain our constant endeavour to improve the quality of our service to make it better. We cherish the ideal of ensuring the best treatment to our patients.
Providing traditional treatment methods of Ayurveda without any compromise in a calm & quiet atmosphere and friendly staff, so that the ayurvedic approach of treating the tripod of body, mind and soul together is achieved. To create a patient friendly atmosphere with the help of highly qualified Doctors and dedicated staff.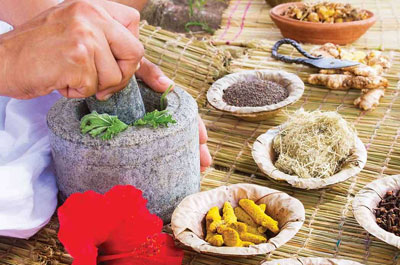 Scope of Service
The scope of Athmasugalaya is providing Ayurveda consultation and treatment with all modes of Ayurveda medicines and treatment modalities with the assistance of modern diagnostic methods wherever necessary and incorporating subsidiary services like Yoga and physiotherapy along with Ayurveda.
About Me
Athmasugalaya is based on strong ethical values which promote wellness for a noble cause.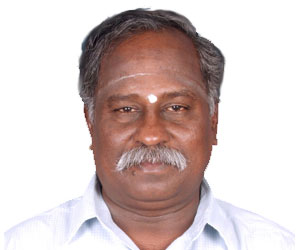 Dr. A. S. Athmanathan rimp.,rhmp.,smp.,
top